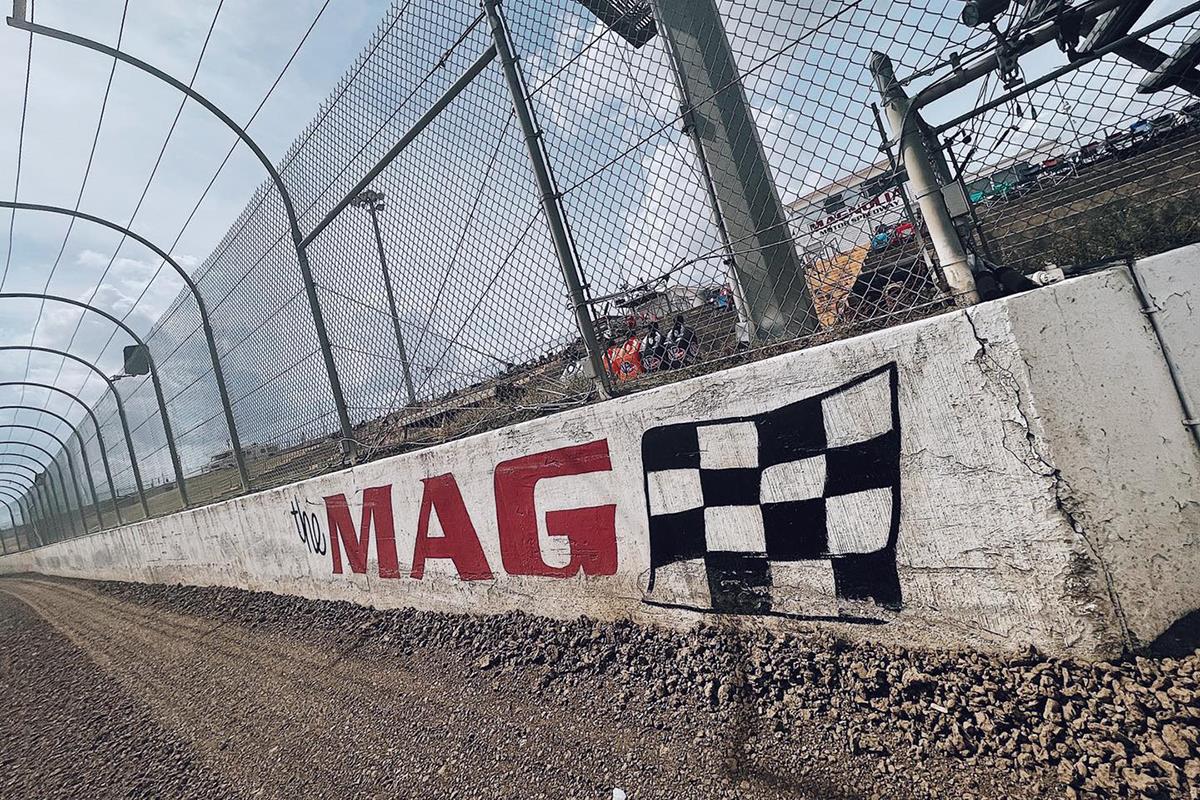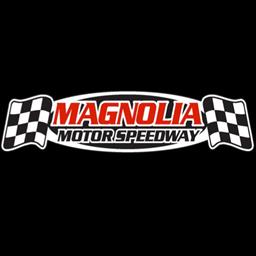 8/17/2021
Magnolia Motor Speedway
---
Magnolia Motor Speedway Puts 2021 Magnolia State Cotton Pickin' 100 on Hold

Columbus, Mississippi (08/17/2021) – Due to a scheduling conflict, officials with Magnolia Motor Speedway have made the decision to put the Magnolia State Cotton Pickin' 100 on hiatus for 2021. The annual mega event was scheduled for September 23-25 at the state-of-the-art, 3/8-mile oval.

"We've had the Magnolia State Cotton Pickin' 100 scheduled for the same weekend the past five or so years, and all of the tracks in our region have done a good job of working together to not overlap one another with our end-of-the-year specials. However, this year a big two-day Super Late Model show got scheduled on top of us. There's only so many fans and racers in this area to go around and splitting them between two big shows is no good for anybody. With no other suitable weekends for us to host the event without stepping on someone else, we've made the tough decision to not have the Magnolia State Cotton Pickin' 100 this year,� said Magnolia Motor Speedway promoter, Johnny Stokes.

"By no means does this mean that the Magnolia State Cotton Pickin' 100 is going away for good. We just are putting it on hiatus for this year and are already looking at dates for next year that might work better. A racetrack is a business, and like any business, if you want to keep it open, you have to make the smartest decisions possible. To pay the kind of purses, like we have for the Magnolia State Cotton Pickin' 100, you need all the support you can get, and again by splitting area fans and racers it makes it hard to make it all work. I hate it for the great fans, racers, and sponsors, but we'll just look ahead to next year's event.�

As an additional schedule adjustment, Magnolia Motor Speedway has added a $3,000-to-win, Mississippi State Championship Challenge Series (MSCCS) Super Late Model event on Saturday, September 18. All weekly divisions will accompany the program.

Meanwhile, Magnolia Motor Speedway returns to action with a Weekly Racing Series this Saturday, August 21. Divisions in action include the Trak-Star Race Car Late Models, Murphy Towing Street Stocks, William Wells Three Star Tire Factory Stocks, Glenn's BBQ and Fish Late Model Sportsman, Eaton Clinic Modifieds and Murphy Towing Hot Shots.

On Saturday, August 21st the pit gate opens at 3:00 p.m. with the grandstand gates opening at 5:00 p.m. The driver's meeting is at 6:30 p.m. SHARP with racing action at 7:00 p.m. Grandstand admission is $15 for adults, seniors 65+ and active military are $10 and kids (ages 10 and under) are free. Pit admission for adults is $30 with kids (ages 6-10) $20 and children (ages 5 & under) free.

Speedzone/Trackside parking is available in any unreserved spot for $15, with purchase of grandstand pass(es).

For more information on this Saturday's event, please call Johnny Stokes at 662-574-2572 or the Track at 662-240-3478 or visit www.MagnoliaDirt.com .
Back to News